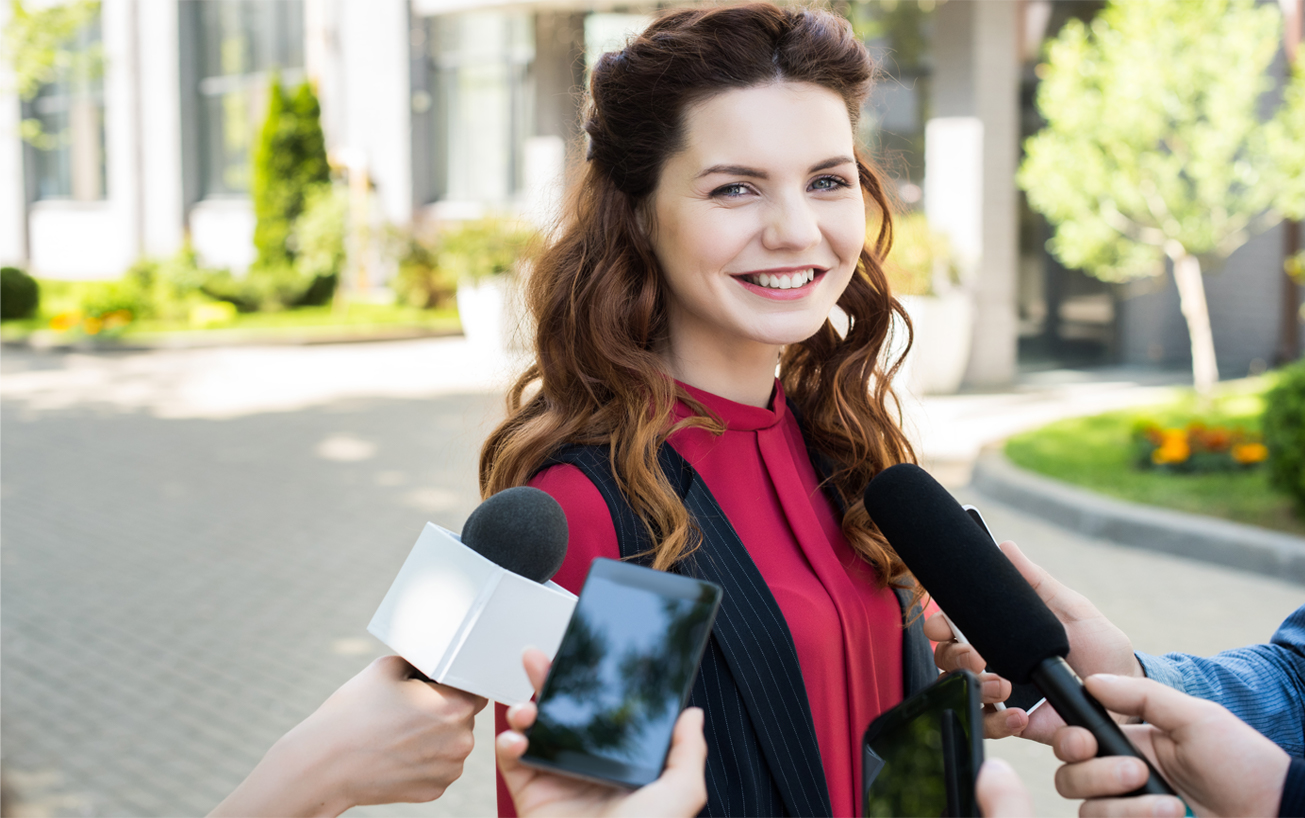 SERVICES
PUBLIC RELATIONS

Constituency communication
Plan strategy and development
Media Relations/Publicity
News releases, media appearances, interviews, news conferences, story pitches
Story identification and development
Media kit development (including electronic media kit for website)
Brand identity launch media
Guest articles/expert sources
Editorials/Letters to the Editor
Media training
Speakers Bureau
Target media list research and development

COPYWRITING
Key message development
Theme lines
Consistent messaging
Boiler plates
Internal communications
Newsletters
Annual reports
Brochures
Direct mail
Website copy
Blogs
Articles
White Papers/case studies
PSA scripts

Testimonials
Kym Raque is an experienced professional writer and business communications/PR expert. Marketing is her forte. She knows who the key players are. When I give her a writing assignment, I know I am going to get well written, quality content, turned in on or before the time we agreed, for our professional and upper management readers of The Lane Report, Kentucky's top business and economic development magazine. When Kym's name comes up on Caller ID, I answer the phone — because I know whatever story pitch or information she has is worth my time to hear. And she is a pleasure to talk with!
Mark Green
Editor, The Lane Report
I worked with Kym for years as our PR consultant to local media outlets. She was always very responsive, timely and successful in getting our media pitches picked up. I would recommend her to anyone who needs help in getting media attention and access.
Jeanne Morsman
Jeanne Morsman, Business Development Manager, KORT
I have known Kym for 15 years and she is one of those people you come across in life that help you make a difference! She was/is always prompt in messaging. The better part of that is she always comes to the conversation prepared, educated and ready to take action on the topic at hand. She knew the goal and the outcomes of those goals that made it easier for me to accomplish what I wanted to. I ran a restaurant for 20 years and anybody that knows that business it is ever changing with just a moment's notice . Kym was always on the spot following up with media outlets to make all the appropriate adjustments. She understood my business which made it easier for me to get information to my guests without much notice at all! Her planning was thorough as well as productive! If you want to succeed you need to surround yourself with good people and Kym is just that!
Bruce Stebbins
Director Of Operations at VCA Solutions, Former Managing Partner at Texas Roadhouse
I've had the pleasure of knowing and working with Kym for well over 20 years. She is one of the few people in this business who I trust implicitly to provide counsel in a crisis or simply to aid me in finding the right words to share with the world. As long as she will take my calls, I will continue to rely on Kym to share her marketing and public relations with me and my clients' brands. If you ever have the opportunity to work with her, don't hesitate to take full advantage of the opportunity. You won't regret it.
Scott Kuhn
Vice President Client Services at Quad
It's rare that you come across standout talent like Kym Raque. I have had the pleasure of working with Kym for several years now. As a tv producer, I often find it difficult to get what I need for my show. Kym is always prepared. She is precise and tells me only what I need to know. Kym is prompt to return phone calls and emails. She's aware that things constantly change and has always been flexible with scheduling and rescheduling on a minute's notice. Kym's experience and knowledge of the business makes my job easier. Anyone who has worked with or gets the pleasure of working with Kym will agree, She is amazing at what she does. I've spoken with her clients who tell me how much they appreciate her and how well she performs for them. I truly look forward to working with Kym in the future.
Katherine Shepherd
"Best Of The Bluegrass" Producer at WLEX-TV
I have worked directly with Kym over the past 10+ years in getting my restaurant media exposure- tv and print. Kym continues to go above and beyond seeking out every opportunity for my restaurant to get exposure on local networks allowing us to showcase our promotions, charity events or just highlighting many of the wonderful organizations that we support. Kym is always a phone call or email away and is quick to respond. Kym gives constant feedback on how to prepare yourself for being on live tv, tips and feedback along with clips after your live on air spots. I would highly recommend Kym and services she provides I have no doubt that she has helped get exposure for my business and continues to seek more opportunities on a monthly basis!
Eric McCarthy
Managing Partner and Talent Scout at Texas Roadhouse
I have a senior care business and was in need of some help to create awareness about my new business in my community. Kym was recommended to me and was quickly there to assist with press releases and phone calls to local media outlets. She was very professional and is an excellent writer. I would recommend her for your media needs. Top notch professionalism.
Stacy J. Carter
Co-Owner, Pathways Senior Care Advisors
I can't say enough about Kym! She is always on her "A" game, and keeps me informed of new opportunities. There has never been a time that she hasn't come through for me with Media opps or research on other opportunities. I can honestly say that she is part of the magnet and glue for our PR team.
Jackie Brown
Marketing at Texas Roadhouse
I Kym is extremely thorough in all her work and her writing is amazing. She takes the time to really understand her clients to provide the best solutions for them. She is a pleasure to work with, as a writer and as an account executive. All the projects we worked together were a success! She is cheerful, positive and extremely intelligent.
Ingrid Hernandez
President, Creative Director at INgrid Design
I have worked with Kym in many capacities and utilized her talents in PR, writing and corporate communications for several organizations. She has a gift for creative communications and is among the most reliable vendors with which I've ever had the pleasure of working. She can manage projects of any size and manage to stay organized, meet deadlines and deliver exceptional results. I couldn't recommend her enough!
Tiffany Wright
Sr. Account Executive at Quickbase