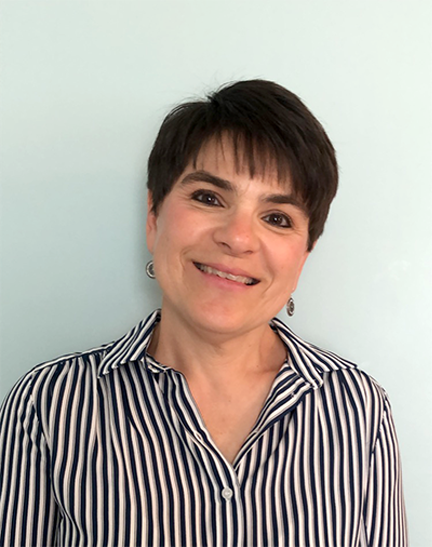 About Us
Founded in 2002, The Write Solution is a female-owned public relations and communications agency. We work with B2B and B2C clients in a wide variety of industries including casual dining, healthcare, senior living care, retail, and professional services. Our goal is to help you tell your story to the people who matter most. We'll work to build your brand awareness and increase your company's public profile helping you grow your business.


Kym Voorhees Raque,
principal consultant

Kym is an award-winning public relations consultant and copywriter. After working for several advertising and public relations agencies, she decided it was time to venture out on her own and started The Write Solution in 2002. Using the skills and experience she's gained over the last 25+ years, she's helped clients in a variety of industries from Fortune 100 to small start-ups create their messages and communicate to the right audience. Kym believes in the power of words and the effectiveness of good copy. Everyone has a story to tell. Kym can help you tell yours.