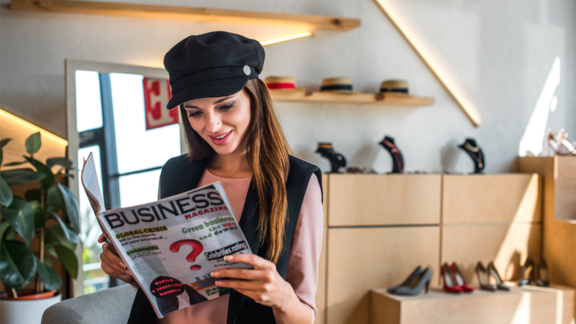 It's not what you say, it's how you say it.


Words are powerful. They can educate, motivate, and influence action. At The Write Solution, we harness the power of words to help tell your story to the decision makers and influencers who matter most.

Whether it's through public relations, blog posts, newsletters, website copy, or other materials, we help you sell you. Let us use the power of words to build your business.


Public Relations is a cost-effective communications tool that offers real results.



Client Partnerships
Past and Present: